Mid America Flight Museum
Mid America Flight Museum is the result of a dream to somehow find a way to give something back to the community, our country, and most importantly, to give something back to this nation's military veterans.
Located in Mt. Pleasant, Texas, Mid America Flight Museum is the home for many unique and historic aircraft. The restoration of the Travel Air 6000 took place in our location in Urbana, Ohio.
The goals of MAFM are simple: honoring this nation's veterans, promoting both aviation and history to our youth, and preserving the uniquely individual legacies of our aircraft. Our volunteer team is composed of diverse individuals with varying skill sets and background. The teamwork and camaraderie throughout the entire restoration was the backbone of the project. MAFM has the resources, the know-how, but most importantly, the heart to keep our collection of historic aircraft air worthy. We believe these attributes set MAFM apart from other aviation museums.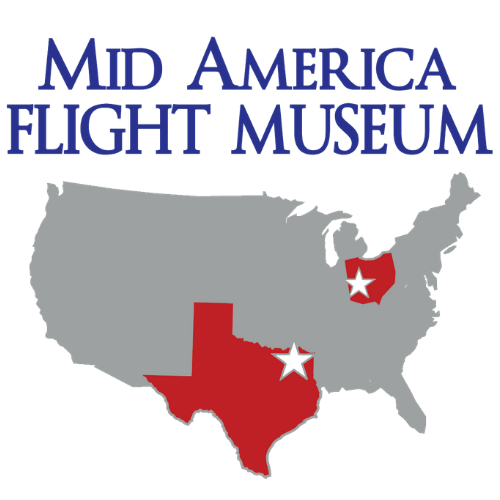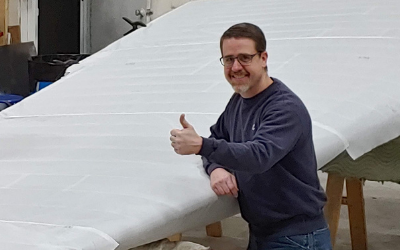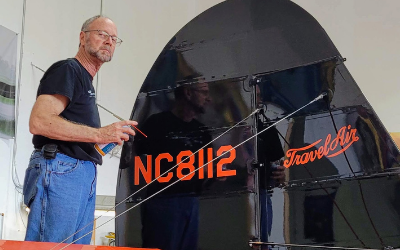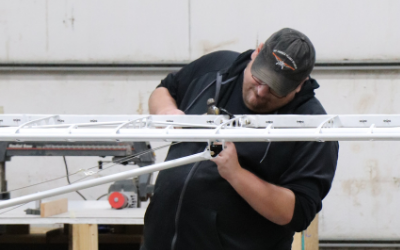 Rich Snell
Herndon, VA
This project began as a way for me to indulge my love of vintage aviation and get some restoration experience under my belt. Over time it became less about the airplane and more about the people. I learned so much from all the different experience that everyone brings, and can directly correlate this to where I am in my career today!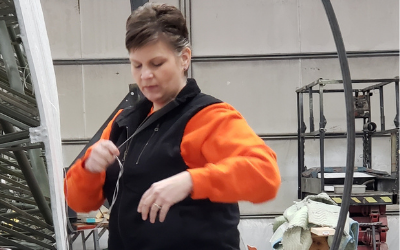 Christine Detwiler
Urbana, OH
I began volunteering at MAFM in January of 2020. I soon found a place working with fabric. As time went on I also began mixing primer & paint for the team. I enjoy being a part of the restoration of aircraft, as well as the friendships forged during the process. The people really do make it unforgettable!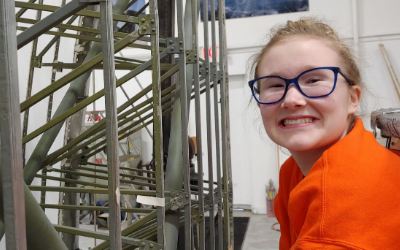 Jocelyn Buxton
Hilliard, OH
Working on the Travel Air has meant so much to me! The pandemic started about a month after I first volunteered and it's been such a great experience. I loved working with the most amazing people to preserve an actual piece of history and am so lucky to have this experience!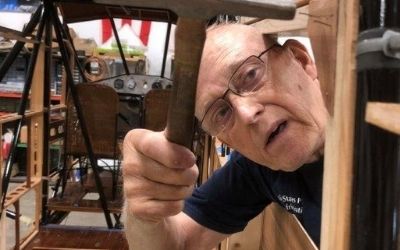 John Nance
John was an integral part of the team! He spent many hours, after hours at the hanger utilizing his master woodworking skills to rebuild the Travel Air door for a precision fit and hand crafted control wheels to name a couple areas that show his expertise.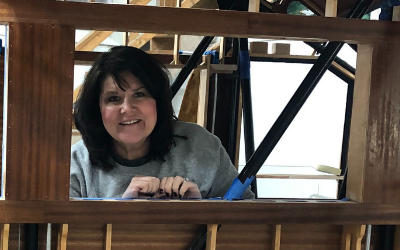 Jamie Moeller
Cuyahoga Falls, OH
It's been so much fun working on the restoration of the Travel Air 6000! It was like a family reunion on "work-Saturdays" for us. The joy comes from knowing that I was helpful in getting a piece of history back in the air!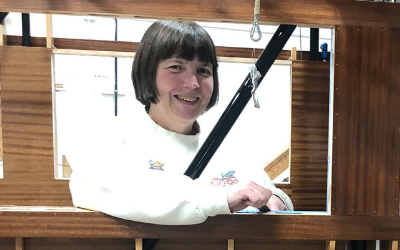 Roxanne Buxton
Pittsburgh, PA
After going to Oshkosh for numerous years, it was fun to be a part of restoring a plane, and helping to rebuild this part of history. Add to the fact that our extended family was able to all participate, it was a fun way to spend the day!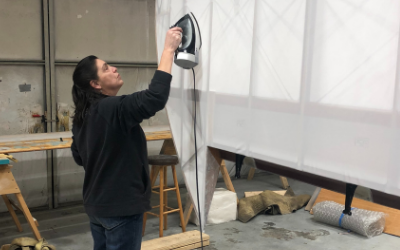 Mary Madison
Manitowoc, WI
I spent a week in February 2021 helping put the fabric on the right wing, it was a great experience. A highlight was seeing Doug Smith seamlessly switch from project director to "tour guide". I watched him guide a Grandfather and young child around the airplane and talk about what was going on and the historical significance.
It was also an absolute pleasure meeting all the various volunteers and hearing their stories.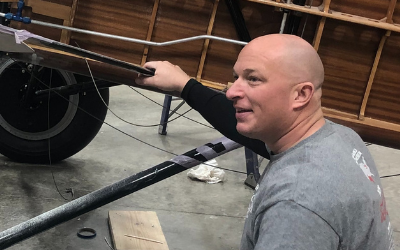 Jacob Mercer
Troy, OH
What I enjoyed about volunteering on the travel air was just being around a cool old airplane. It's fun to see how things were built and put together back then. I also enjoyed working with the other volunteers and spending time getting to know them.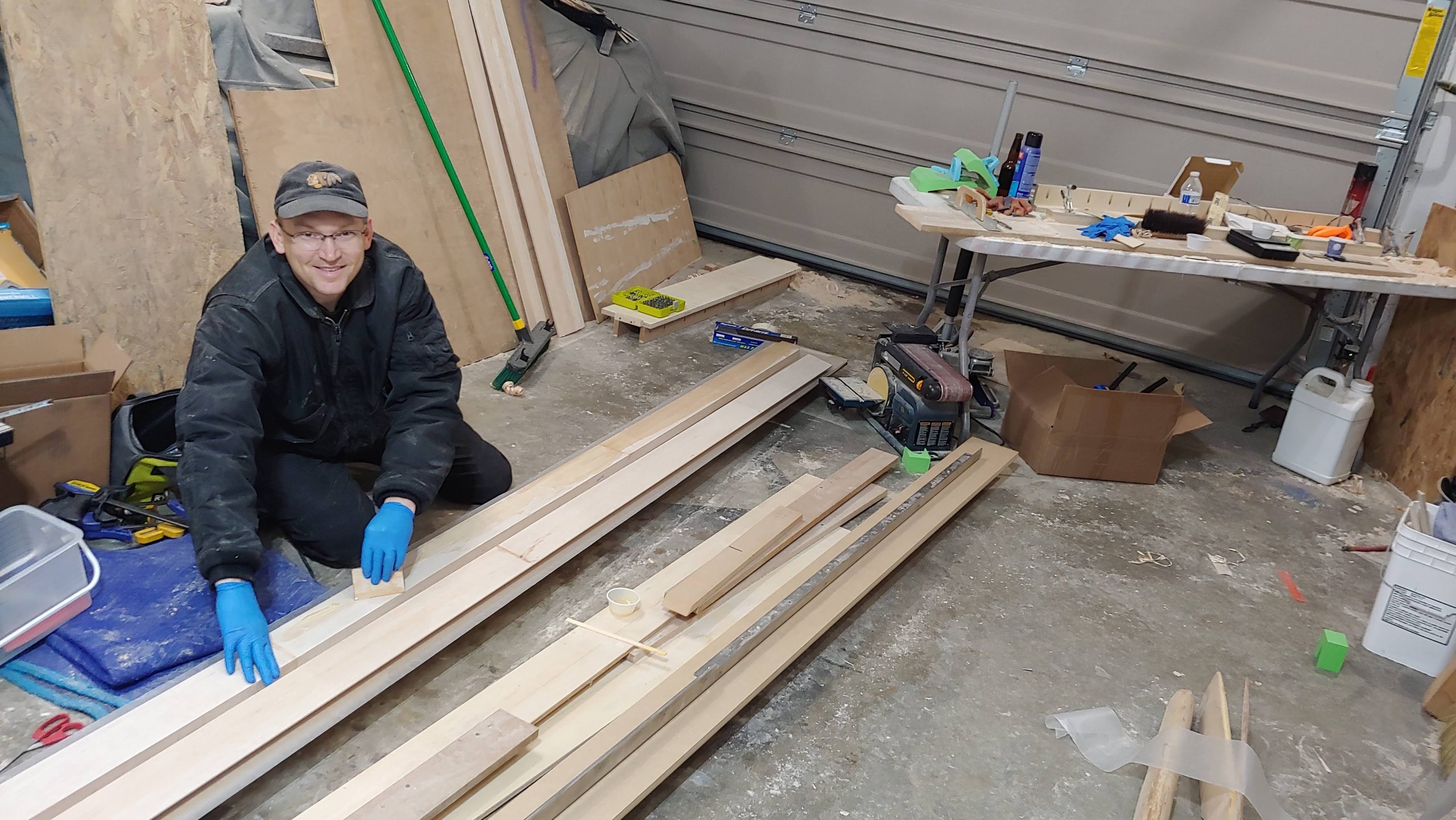 Dan Kafka
Hilliard, OH
I'm an all around aviation enthusiast−building, restoring & flying. I have always wanted to be part of a complete restoration project. Once I started at MAFM, I was hooked. Doug & Bill are fantastic mentors. They create a great environement to teach and guide you through what it takes to restore a piece of history.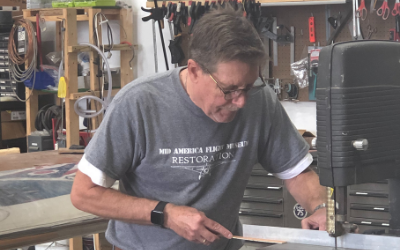 Phil Hill
Urbana, OH
Working in the MAFM has allowed me to use my education and experience to help restore a rare vintage aircraft while learning processes and procedures that are new to me. Most of all, it allows me to hang out with great people who are as crazy about airplanes as I am.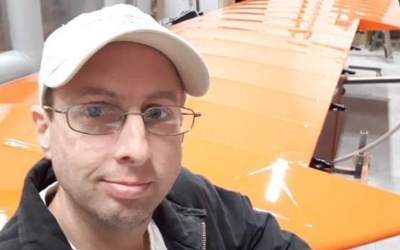 Courtney Caillouet
West Milton, OH
Working with all the other volunteers was very rewarding. So many different people, some with special skills, others just helping where they could, coming together for a common goal. It was definitely the people that made this experience so enjoyable! Many new friendships have forged.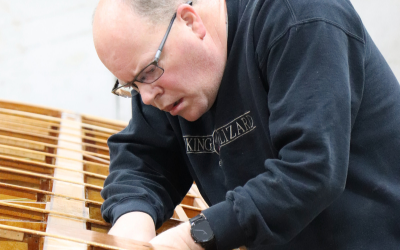 Tim Moeller
Cuyahoga Falls, OH
Working on the TravelAir 6000 restoration has allowed me to enjoy my passion for flight as well as a journey back to my childhood hobby of building and flying model planes. Paul Poberezny was quoted speaking of Oshkosh, "You come for the planes, you stay for the people. I can say that here too".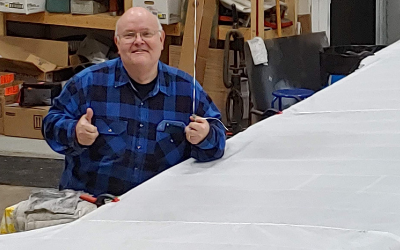 Leroy Lynn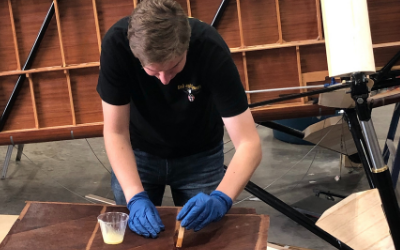 Connor Madison
Oshkosh, WI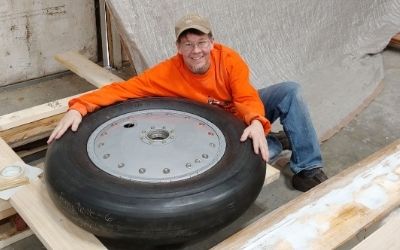 Jay Buxton
Pittsburgh, PA
Zachary Aboulkassim
Troy, OH
My favorite part about volunteering here are the bonds you make. The people here are very friendly and go at your own pace. Coming here, I knew nothing, but slowly became familiar with things as I was able to get help at a pace that was good for me. P.S. The food here is amazing!
Colton Smith
Sidney, OH
I did a lot of work on the wing and the rivets for the wheels. All of the time I have been working on this, I have been logging hours for my A&P licence. So far I have over 500 hours of work on this plane. 
Price Smith
Saint Paris, OH
I came for the woodworking, I stayed for the snacks. Then there's all the friends you make with super-interesting people. Learning metalwork is fun too. But I hate painting and sanding. The music is good. And then there are the snacks!
Allan Pinney
Dayton, OH
Seeing the plane before it is fully built is cool, and it's nice to see how far along they get each month with it. 
Gabriel Adkins
Tippcity, OH
My favorite part about volunteering is the privilege to work on the pieces of history that came through our hangar doors! It's a fantastic experience and I learn something new every time I stop by. (P.S. the food is a big plus!)
Larry Furrow
I've loved researching the history of the Travel Air 6000 -NC8112, collecting all the data and recording the complete restoration process through pictures! Another highlight was visiting  Montana and getting to see and fly Henry "Hank" Galpin's Travel Air 6000 NC9038. 
Steven Rice
Beavercreek, OH
Mostly working as part of a team. Doesn't matter whether I'm wiring, Woodworking, or cleaning the paint booth. 
Peter Crowe
West Liberty, OH
Helping with wiring, circuit breakers, lighting, switches and avionics.
Did you spend time on the Travel Air 6000 restoration? If so, download the form and submit per the instructions and you'll be added.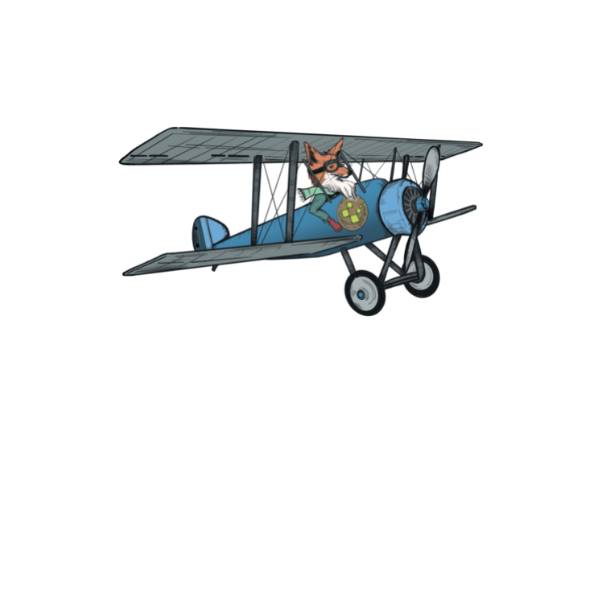 This website was created by Tim & Jamie Moeller, owners of JMedia • Nettl of Cuyahoga Falls and volunteers on the restoration of Mid-Ameria Flight Museum's 1929 Travel Air 6000.  Jim Buxton, Jamie's brother was very involved with the Travel Air restoration in Urbana. Not wanting to miss out on the fun they began to travel from Cuyahoga Falls, Ohio many months for "work-Saturday" back in 2019.
Tim discovered the Travel Air URL was available and since this is the line of work their marketing company provides, they went to work. It's the teamwork from the lead historian and countless photos and videos that this work in progress was created.
"This has been a thrill of a lifetime to volunteer at Mid-American Flight Museum North and put our tiny fingerprint on this restoration. I think I can speak for every volunteer when I say that never in my lifetime could I have imagined being part of something so  incredible. The airplane restoration was amazing to see unfold and the team has become like family. Everyone brought their own special skills to the hanger. We hope you enjoy the story of the Travel Air NC8112 History and Restoration as much as we did working on it and creating this website. — Jamie Moeller, Owner & Marketing Specialist